Did you know you can find other customers favorite pieces of Fabric by going to the Mary Jo's Cloth Page on Pinterest? How fun to see what is inspiring other folks and maybe you may want to do some "pinning" yourself! It is fun and easy and a great way to share your favorites on the Web.
We have been posting on Facebook for over a year. We ask for projects, feedback, we share your stories and specials that we have on the website and in the store. We also ask for your opinions on what colors and styles of fabric you want, need and covet. We are always delighted to see your postings and responses. It is a perfect way to keep in touch with our "Fabric" community. Thanks to all of you who share your thoughts, ideas and opinions. We consider all that you have to say and value your feedback.
We recently asked for a call for projects on Facebook. Several of you responded. We are sharing two of our Fabric Community members who have Etsy Shops. They buy their fabric at Mary Jo's online and in the Store. These projects are darling and fun. In a word, our customers are creative and inspired.
We will feature a few more next week. If you would like to be considered, "Like" us on Facebook and post your project and web address so we can promote YOU!You can also send us an email with your info!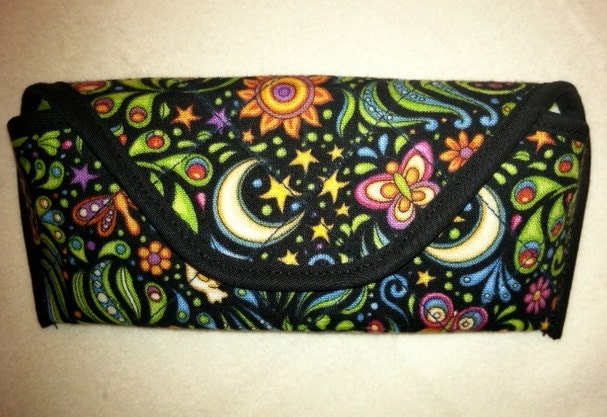 FatSheep Studios' Shop
Owl, Dove, Cat, Candy Corn and Cardinal patterns are designed by my daughter Kaitlan. They are completely original and were hand drawn by her. Quilt block patterns are mainly traditional patterns. I sew most items on a machine and quilt on a long arm machine I share with my sister. Often I have help from my twin sister, mom or my daughters with cutting, hand sewing and handwork due to limited use of my right hand.
Timing: Small orders can be completed and shipped within 7 to 10 days.
Gift Wrapping is available, please let me know in the Message to Seller box if you would like gift wrapping, and any messages on gift tags.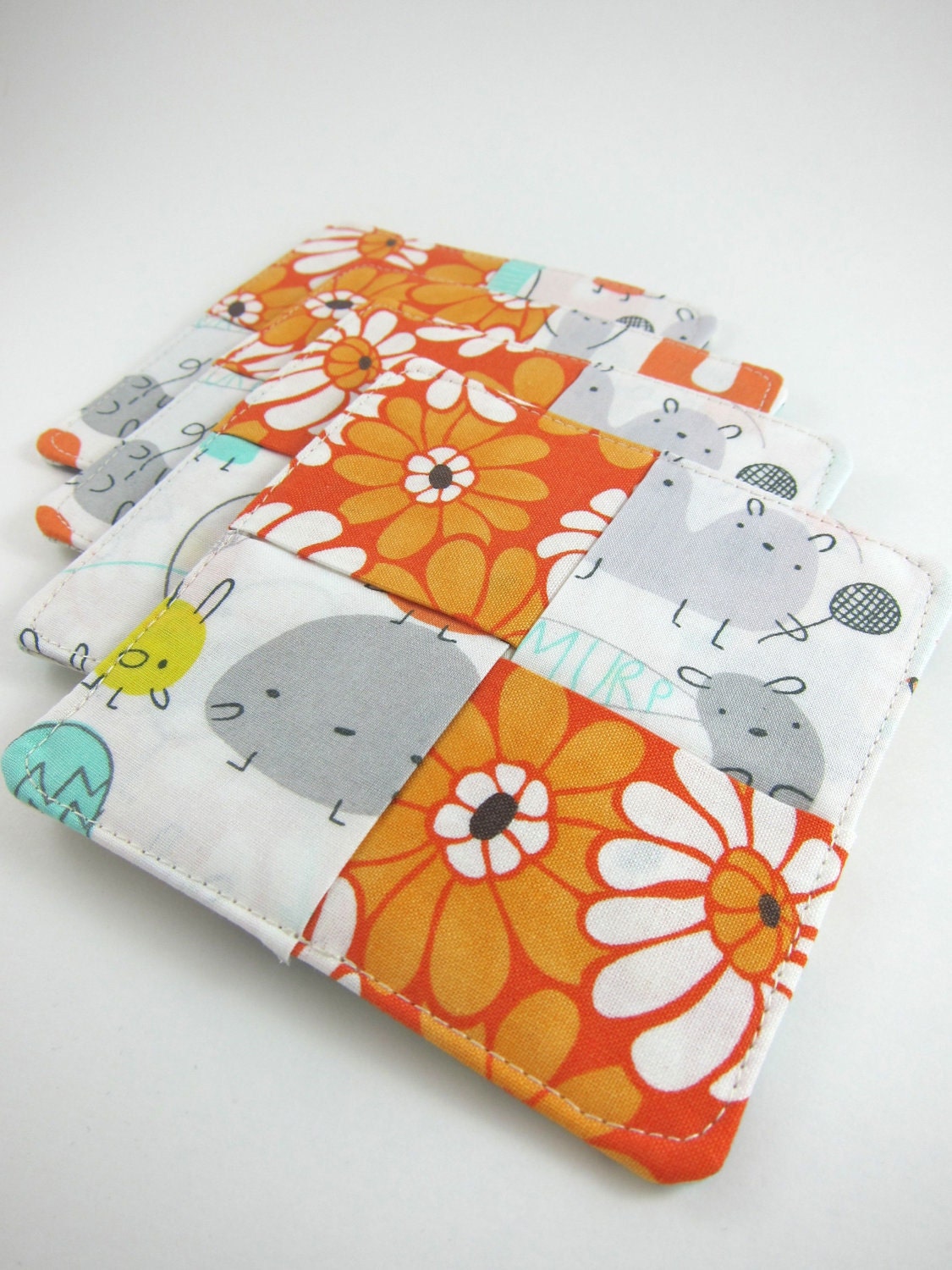 Snugglymonkeyco's Shop
Cute, colorful handmade accessories for home, work and play! From ID Badge Holders (aka Badge Reels) to Fabric Coasters and Baskets to Eye Pillows and Ouchie Pouches – you will find a wide assortment of items here. All Snuggly Monkey items are handmade in my smoke-free / pet-free home studio in Durham, North Carolina.